Land development Mixed Use up to 46 units Midtown/Wynwood Miami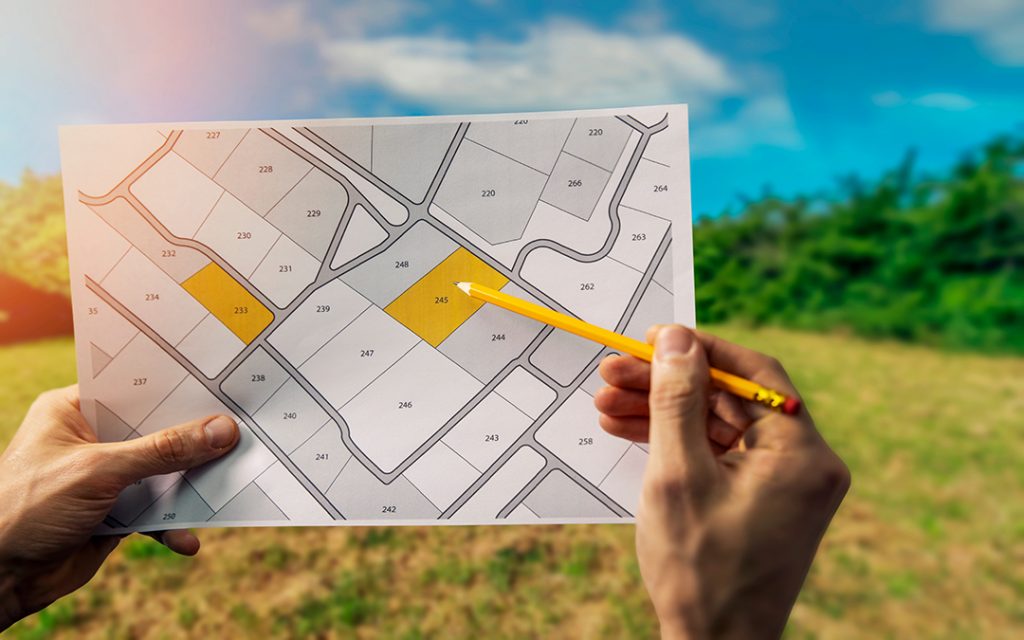 Land Development
In the sense of mixed-use zoning or mixed-use planning, it is a type of urban development, urban planning and/or a zoning type that blends residential, commercial, cultural, institutional, or entertainment uses into one space, where those functions are to some degree physically and functionally integrated, and that provides pedestrian connections. Mixed-use development may be applied in new real estate development projects in a city or suburb, or may apply to a single building, existing or new neighborhood, or in zoning policy across an entire city or other political unit.
Terreno Para desarrollo
En el sentido de zonificación de uso mixto o planificación de uso mixto, es un tipo de desarrollo urbano, planificación urbana y / o un tipo de zonificación que combina usos residenciales, comerciales, culturales, institucionales o de entretenimiento en un solo espacio, donde esas funciones están integradas física y funcionalmente hasta cierto punto, y eso proporciona conexiones peatonales. El desarrollo de uso mixto puede aplicarse en nuevos proyectos de desarrollo de bienes raíces en una ciudad o suburbio, o puede aplicarse a un solo edificio, vecindario nuevo o existente, o en la política de zonificación en toda una ciudad u otra unidad política
Price / Precio: US $ 1,900,000
Lot / Terreno: approx. 13,438 SF = 1,248,431 m²
Price per SQ. FT / Precio por pie cuadrado: $ 141.39
Zoning/ Zonifidacion: T6-80
Excellent and unique development opportunity to develop two contiguous parcels totaling 13,438 SF; Zoned T6-80. 125 feet frontage with 107 depth. Maximum land usage of 80% or 10,750 SF. Allowed: 46 units, building total size 67,187 SF. Under Air: 56,440; rentable 46,031 SF. Parking requirement: 69 + 4 guests (total 73). Very close to I-95 & I-195, a block away from very busy 2nd Ave, which leads to the Wynwood Business District. Close to Shops at Midtown and up and coming Edgewater. Excelente y única oportunidad de desarrollo para desarrollar dos parcelas contiguas por un total de 13,438 SF; Zonificado T6-80. 125 pies de frente con 107 de profundidad. Uso máximo de tierra del 80% o 10,750 SF. Se permiten: 46 unidades, tamaño total del edificio 67,187 ft2. Bajo el aire: 56,440; rentable 46,031 SF. Requisito de estacionamiento: 69 + 4 personas (total 73). Muy cerca de la I-95 y la I-195, a una cuadra de la concurrida 2nd Ave, que conduce al distrito comercial de Wynwood. Cerca de las tiendas de Midtown y de Edgewater.